Staff

Pastor Doug and Charlotte Norman
Pastor Doug has been the senior pastor at the Bridge of Hope since January 2010. Prior to serving as senior pastor, he and his wife Charlotte led the youth ministry for more than 10 years. They are parents of three boys and have lived in the Milan area most of their lives.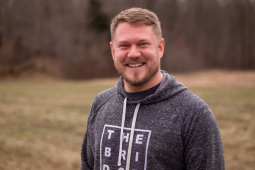 Pastor Matt Furnish leads our United Youth Jr high and High school groups. Matt and his wife Stephanie have three boys and a passion to see youth grow in their relationship with Christ.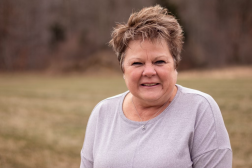 Tracy Meyer
Administrative Assistant
Tracy works full time at the church and is the keeper of everything that is happening at the church. Need to know more information about an event? See Tracy. Need to schedule an appointment with the pastor or an elder? See Tracy. Need to talk to someone or seek advise? See Tracy.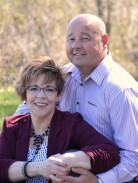 Doug and Robin Laws
180 Kids Pastors
Doug and Robin pastor and lead

every Sunday morning. With a heart of compassion and excitement, they lead children from kindergarten through 5th grade. Their love for Jesus shines through in how they care for and reach out to every child.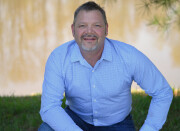 Joe Feller
Worship Leader
Leading worship goes beyond just talent. It requires a heart that longs to see Christ glorified each and every service and speak to the hearts of the people through music. Joe exemplifies this heart for worship and it pours out of him through song each Sunday morning.