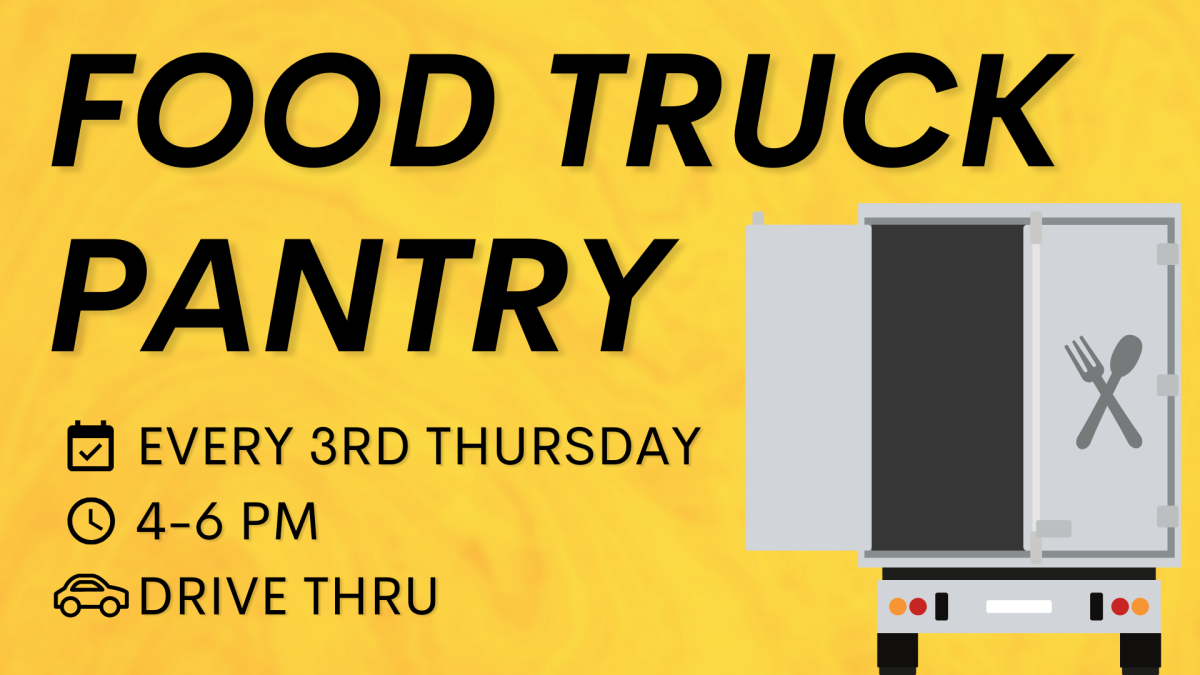 Third Thursday of the month, 4:00 PM - 6:00 PM
On the third Thursday of each month, the Bridge of Hope welcomes a mobile pantry from Gleaners.
This pantry is drive through only. We ask attendees to enter the east entrance of the parking lot and begin to form a line. We have some great parking lot folks that will help guide you for this process.
Serving begins at 4:00 and goes until 6:00 or until we run out of food to distribute. Please be patient as the line can be long.
We look forward to serving you and helping our community.