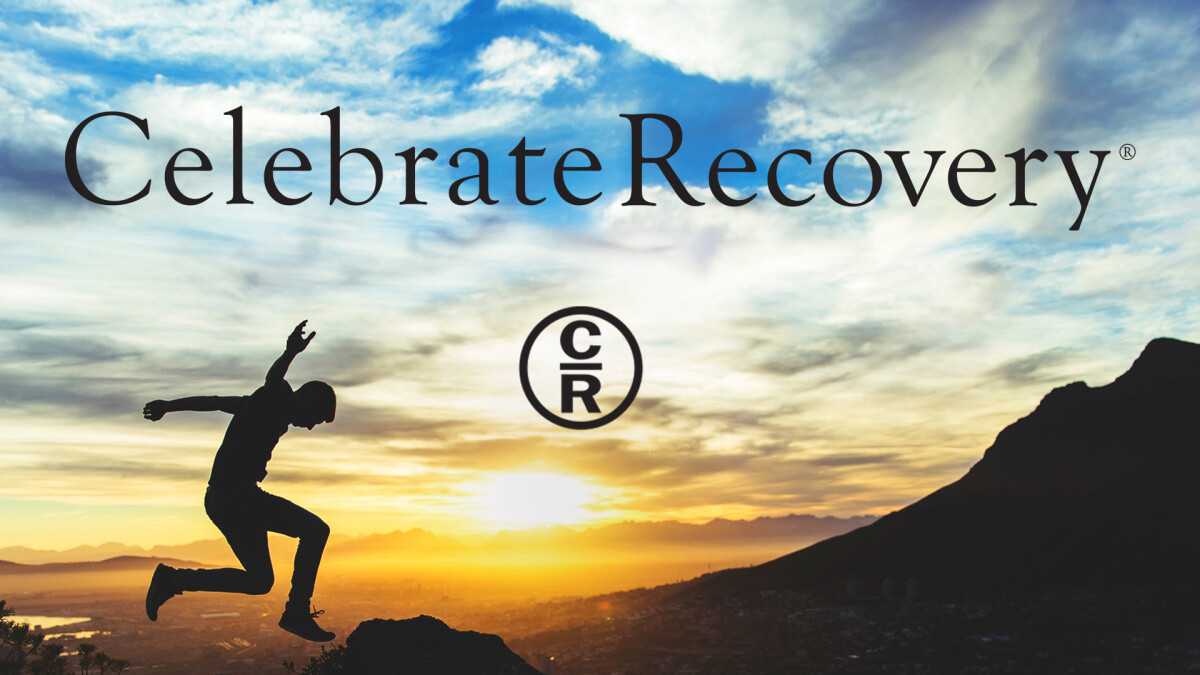 Every Tuesday, 6:30 PM - 8:30 PM
Celebrate Recovery meets every Tuesday evening. Doors will open at 6:15 and meeting will take place in the annex sanctuary. Following worship and the nights lesson, we will break into Small groups for discussion. We will dismiss at 8:30pm.
If you are in need of support please reach out to one of our CR leaders. Follow the link below to our Facebook page.
We ask that attendees practice social distancing and remain 6 feet apart, as we continue to comply with suggestions for dealing with Covid-19.