Outreach
The Bridge of Hope was founded on 3 areas: Evangelism, Discipleship and Outreach. Our outreach directors, Cory & Jessica John, truly have a heart to reach our community and those in need. Their goal is to help us as church put more emphasis on outreach as well as help facilitate easy ways for you to be involved in making a difference.
Outreach has 4 branches or areas of service: Community Reach/Support, Children/family Support, Elderly Support, and Crisis Relief. Each one of these areas serves a specific group of people in a specific way. Below is a more detailed description of each branch.
Community Support
We are called to be a light in the darkness. The community reach group focuses on serving our community and reaching lost souls by showing the love of Jesus. There are many ways to serve our community. Some examples being the food pantry, jail ministry, service projects and more. We are open to your ideas and callings God has put on your heart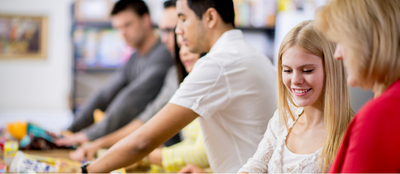 Children/Family Support
The children support group supports the local children in many ways. From mentor programs in the local schools to our youth group, there are plenty of opportunities to serve our youth. Supporting and shaping the next generation is one of the most important outreaches God has called us to do.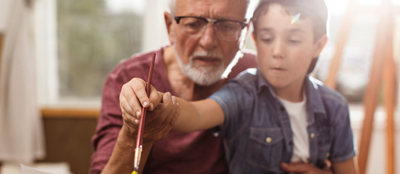 Elderly Support
The elderly support group will serve the elderly men and women in our church and local community. If you are called to help and love on those that are in need, our elderly support group may be for you! We are befriending, praying for, help with driving, shopping, and other basic needs. We also visit the local nursing homes to share God's love.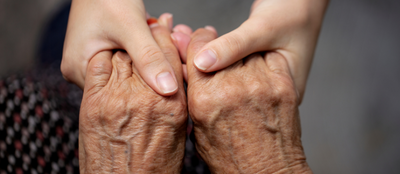 Crisis Relief
Helping those that are going through a difficult time is what being part of a community is all about. The crisis relief group focuses on helping those who are going through unexpected life events. If you are a handyman or a great cook or just willing to do what is needed for others, the crisis relief team may be for you.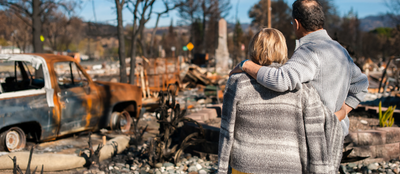 Ready to get started?