Special Thank Yous and Donations
Ruth 2:12
May the Lord, the God of Israel, under whose wings you have come to take refuge, reward you fully for what you have done.
Thank you RCCF Pro-Active Grant donation of $691.25.
Thank you Global Financial of Batesville, IN for your $3000 donation and Gleaners for their $1750 donation. We appreciate all you do for your community.
All these donations help us serve our community through our food pantry which is open twice a month, 2nd Monday 5-7pm and 4th Monday 10am-noon.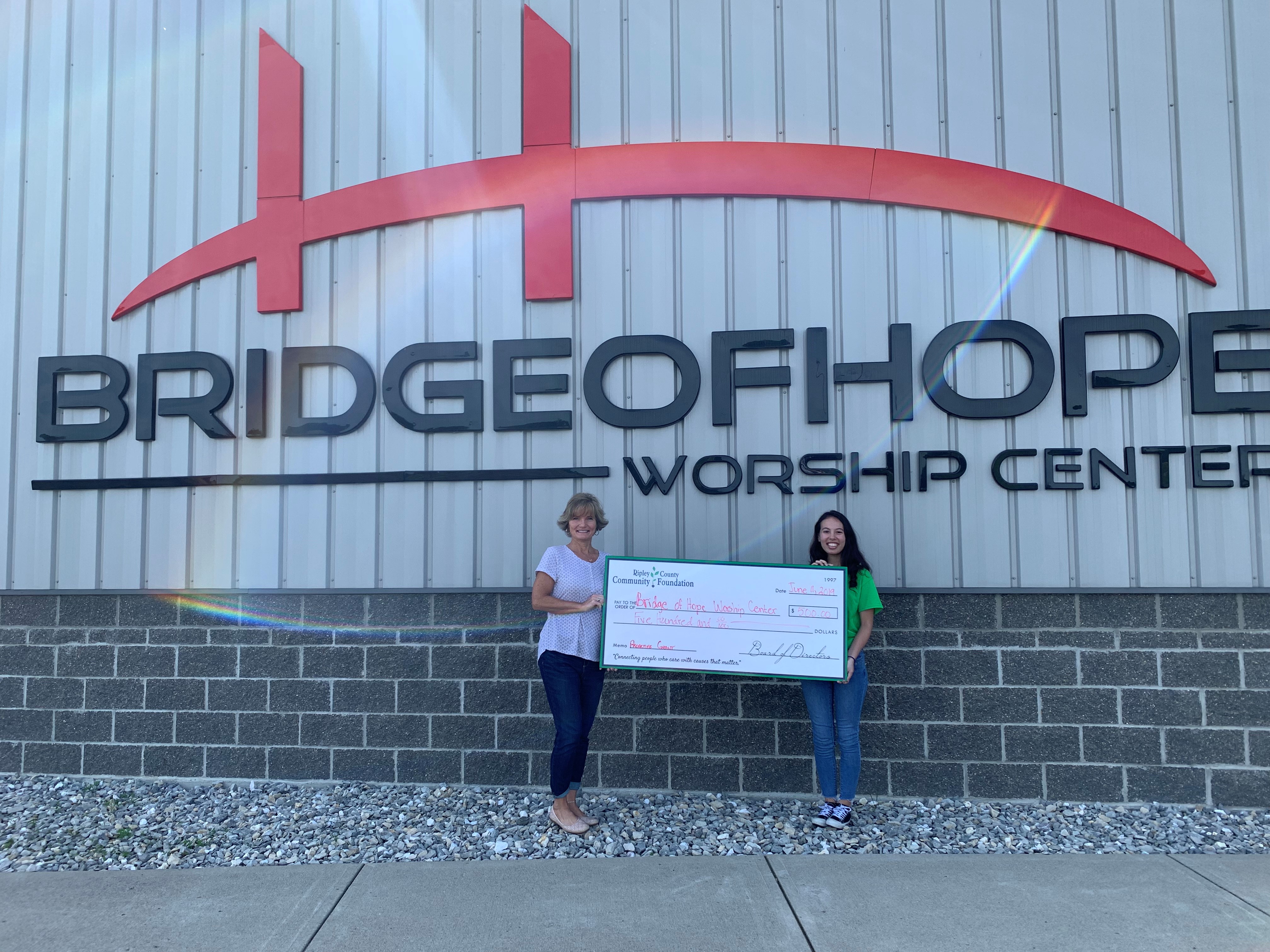 Thank you Ripley County Community Foundation, United Way/Mainsource Bank and the Emergency Food and Shelter Program, for supporting the Bridge of Hope/ Feed My Sheep Food Pantry.