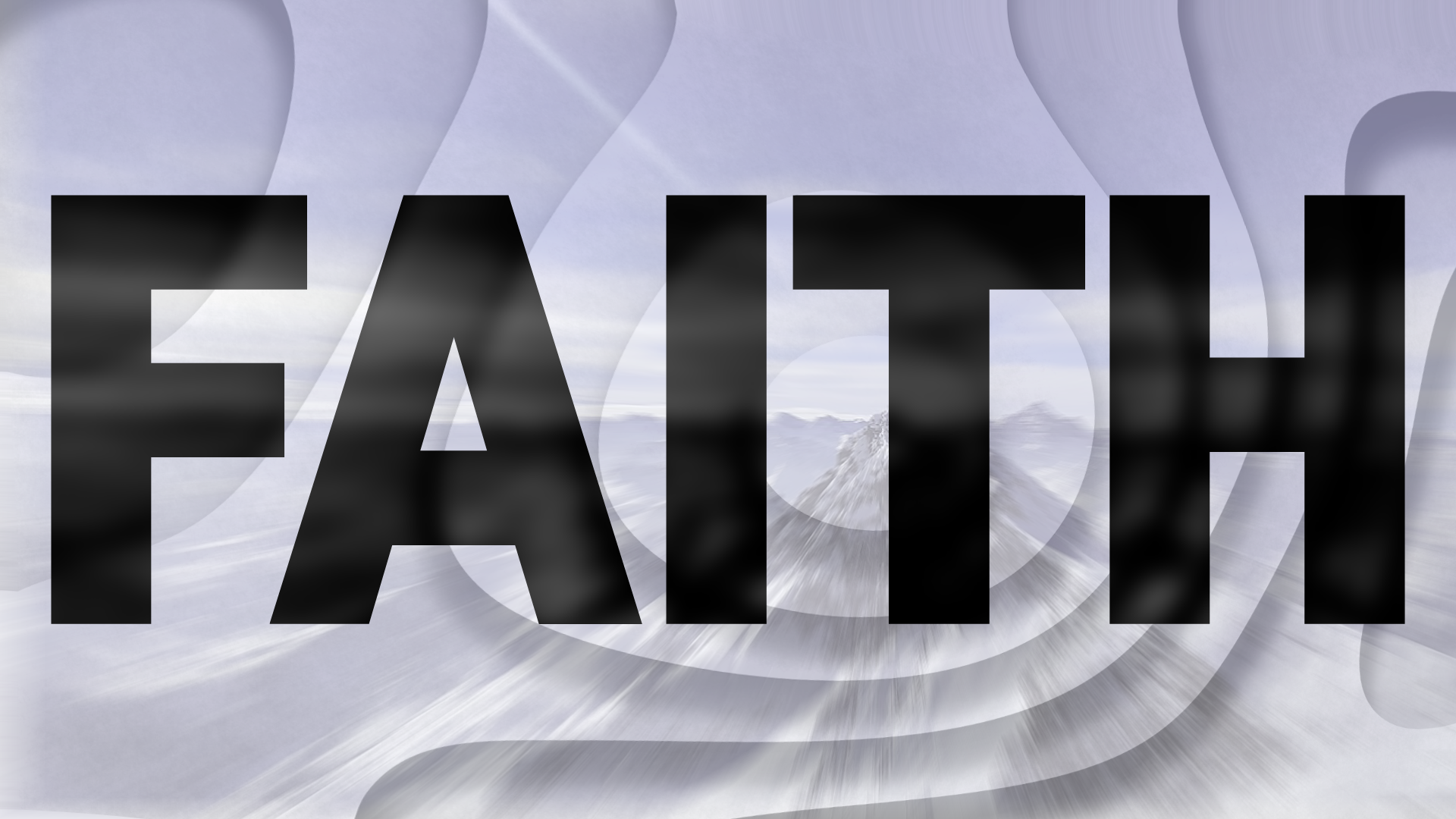 Week 5
FAITH PART 1
Big Idea
In this sermon series, the topic is….Faith. It has been often said, "you may be the only Bible someone reads". Certainly this was true for the church at Thessalonica. Paul commends them for their faith that is evident to people all around them. They had a reputation. A reputation of faith. Their lives were examples to others of what it means to be people of faith. They lived out their faith. We also learned 3 important aspects of faith: knowledge, belief, and trust. By growing in these 3 areas, our faith will increase.
Discussion Questions
Just as Paul sent Timothy to check in on the church at Thessalonica to see if their faith was growing or waning due to afflictions, what is our responsibility to fellow believers when we know they are in a difficult season?

How we handle adversity, difficult seasons, life's circumstances matters. Have you ever considered what your life is saying to those around you regarding your faith?
Prayer Focus
Ask God to help us increase our faith. Maybe share with the group an area of struggle to believe or to trust God. Join together as a group to encourage one another's faith. Learning to pray by having a knowledge of what the Word says regarding our request, believing that God is faithful to His word, and trusting in Him are keys to a powerful prayer life.
Next Steps
A vital truth to our relationship with God is faith. Without it, it is impossible to please Him. It is through faith that we enter a salvation relationship with Christ.
Leader Tip
Encourage your group in their faith. Faith is something that should be lived out and evident in our lives. Give them practical tips of how to grow in their faith by growing in knowledge (reading the Bible), growing in their belief, and growing in their trust. If there are any areas of struggle for the group, reassure them they are not alone. We need each other to increase our faith.